If you happen to be in Porto, the Douro Valley is a must-visit.  Whether for a wine or olive oil tasting, or just a boat ride up the Douro river, you will not be disappointed.
I have put the top quintas in the Douro Valley on the map so you can easily plan your winery hopping.  You may also find my guide How to Visit Wineries in the Douro Valley helpful.
Use the filter button below to find Douro Valley wineries with restaurants, hotels, or those producing organic wines.  Click on a winery name to get more details on visit options, the wines they produce and more.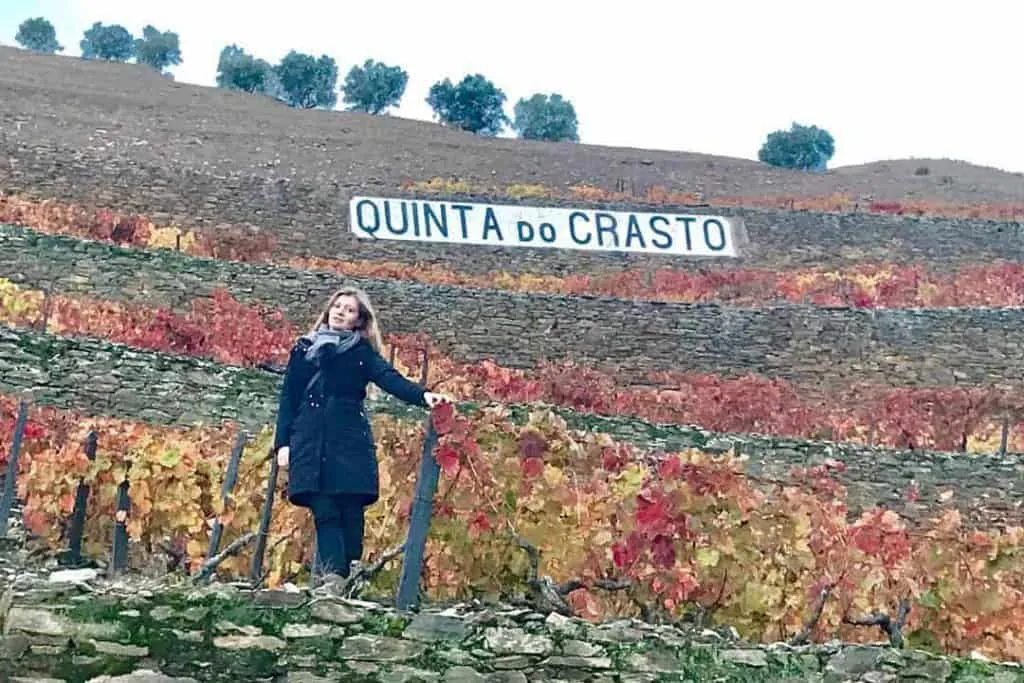 Top-rated Douro Valley Tours
Get more tips on visiting the Douro Valley and wine experiences in Porto in my blog.
Book Your Douro Valley Wine Tour