As a frequent visitor to the Douro, I have tasted several lunch and dinner options in Pinhão and here are my recommendations of the best restaurants in the village and the surrounding wine estates.
If you are looking for a picnic-style lunch at a winery my article Picnic in the Douro Valley may be helpful.
Pro tip:  The Douro Valley is extremely popular between May and October.  I suggest booking lunch in advance to enjoy one of these nice restaurants.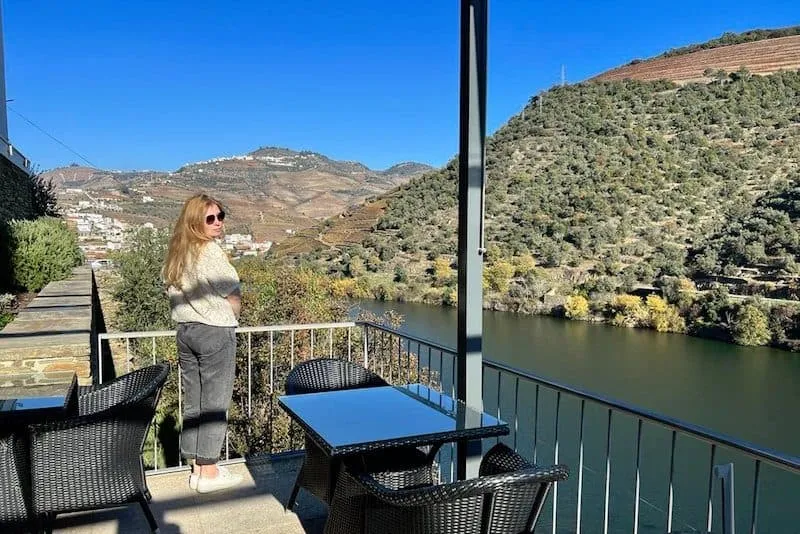 Cosinha da Clara is a beautiful contemporary restaurant at Quinta de la Rosa, a couple of kilometers from Pinhao. It takes approximately 15 minutes on foot to get there from the village. There is a moderate climb involved, however it is worth it.
Cosinha da Clara features an open and bright modern dining room and a cozy terrace overlooking the Douro river. Pair local foods such as octopus, goat, Iberian pork, braised beef cheeks with Douro wines from Quinta de la Rosa.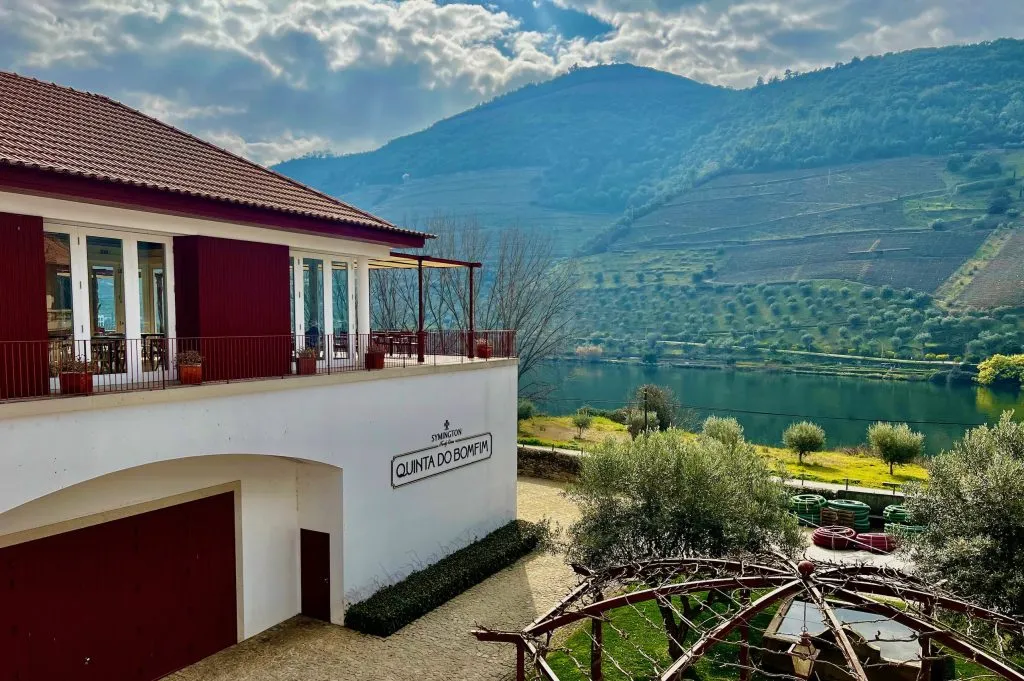 Bomfim 1896 Pedro Lemos Restaurant is nestled within Quinta do Bomfim in Pinhao, the home of Dow's Port since 1896.
Chef Pedro Lemos, who is highly respected, has crafted a menu that beautifully represents the heritage of the area.
Open kitchen brings interest to the space. The views of the Douro river create a cozy and romantic atmosphere.
Book a table by the window!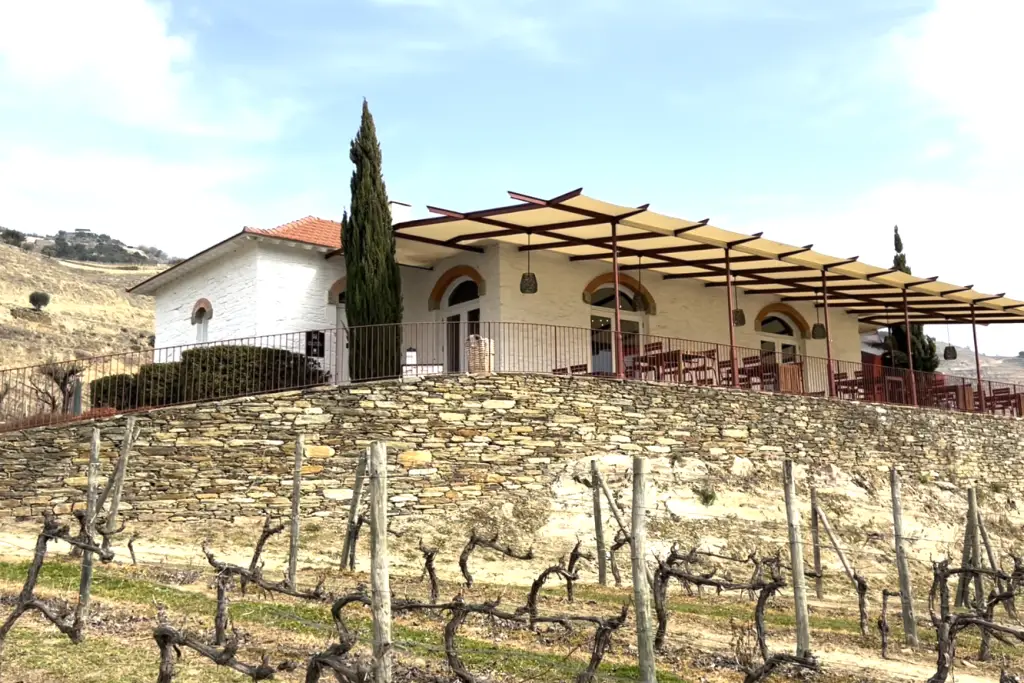 Just uphill from Quinta do Bomfim, Casa dos Ecos is another partnership of Chef Pedro Lemos with Symington family.
The cuisine showcases the finest seasonal products from the Douro region. Casa dos Ecos is open for lunch only three days a week.
I strongly suggest to make a reservation. There is a nice terrace with breathtaking views on the vineyards and the Douro River.
Be prepared for some climb through vineyards if you are coming from Pinhao on foot.
Friday through Sunday 12:30 pm to 5 pm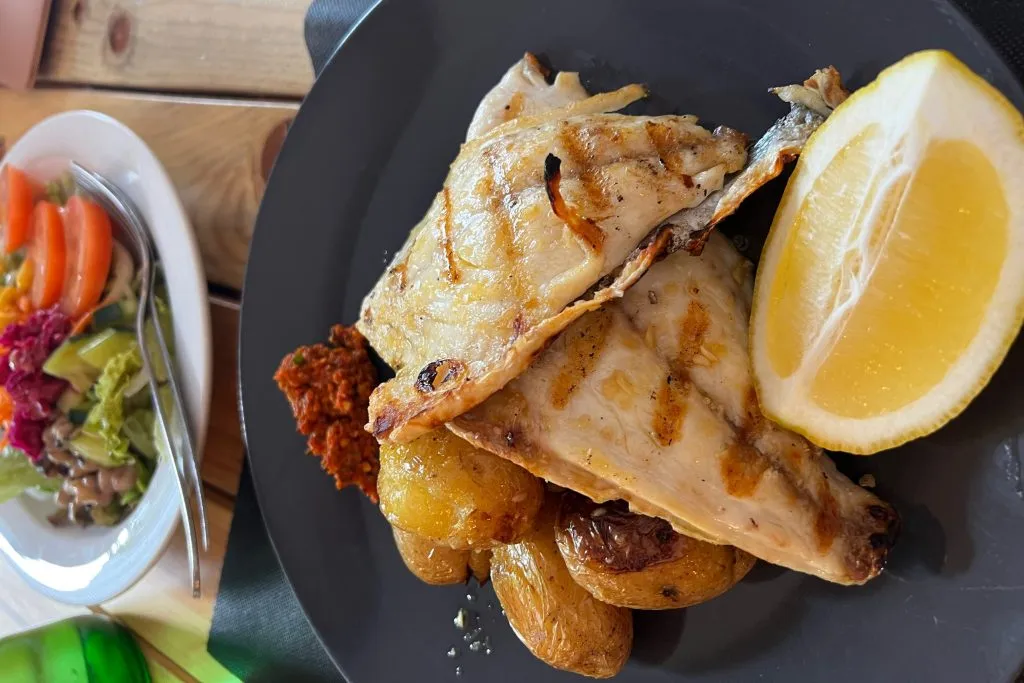 Veladouro serves simple local foods prepared with love, local wines and beers. Meats, fish or cheese are of good quality. The service is fast and friendly.
The restaurant is located near the Pinhao docks, so it is an easy lunch solution if you are on a boat tour.
There is a nice terrace in front of the restaurant, which I recommend booking in advance during summer months. Otherwise, there is a cozy indoor space with a fireplace.
Free parking is in front of the restaurant.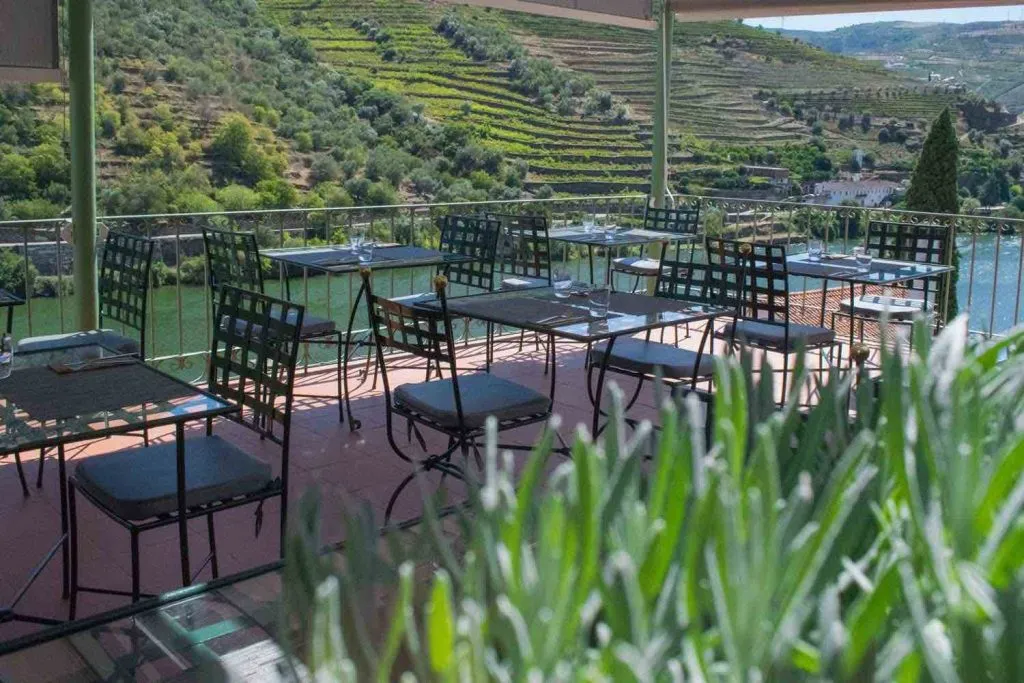 A new dining spot at Quinta de La Rosa, 15 minutes on foot from Pinhao is Tim's Terrace named after the founder of Quinta de la Rosa, Tim Bergqvist.
During the day, they offer a wide range of wood-fired pizzas inspired by local produce and the region's flavors. Try Portuguese staple, Prego-no-pão, a steak sandwich as well as a variety of tapas and other classics accompanied by Quinta de La Rosa wines and craft beer on tap.
In the evening, the space transforms into an outdoor BBQ inspired by the fantastic local meats, as well as Chef Pedro Cardoso's connection with Brazil.
If you have a car, I strongly recommend checking out these two restaurants outside of Pinhão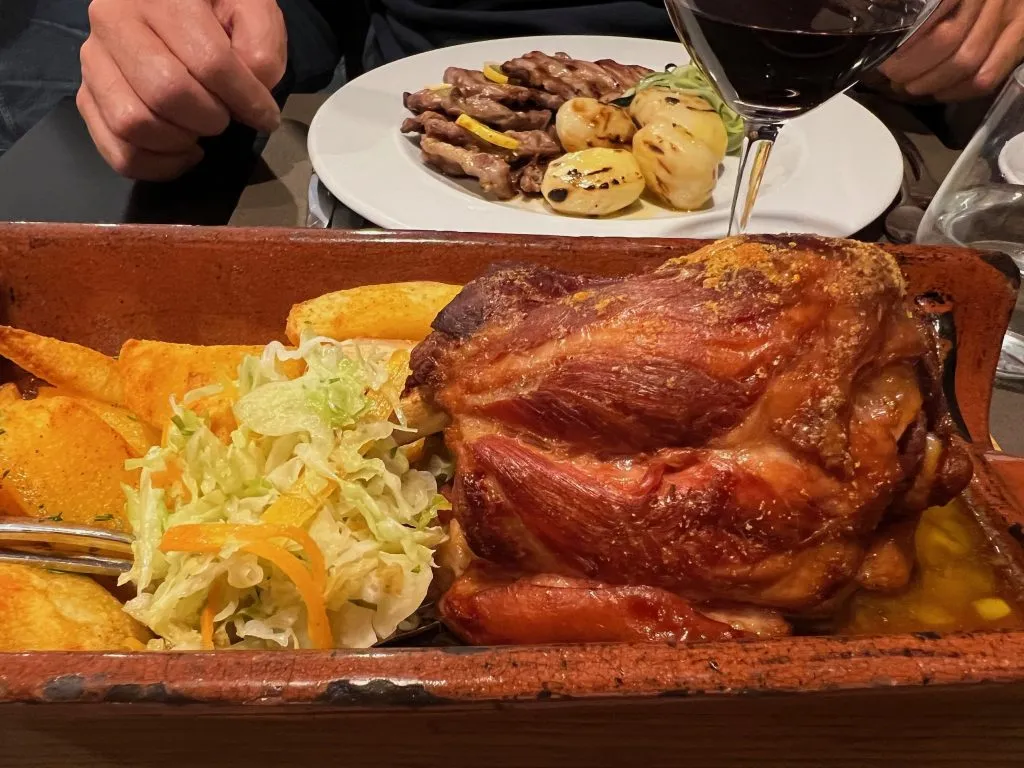 Toca da Raposa, established in 2011, is located in the heart of the village of Ervedosa, right next to the scenic N-222 road that winds through the beautiful Douro Valley. The journey to reach this restaurant is a genuine delight, offering picturesque views throughout.
At Toca da Raposa, you can enjoy delectable homemade Portuguese cuisine. The restaurant boasts an excellent wine selection, and the service is both friendly and efficient.
One of my personal favorites from their menu is the roasted pork leg accompanied by incredibly delicious potatoes.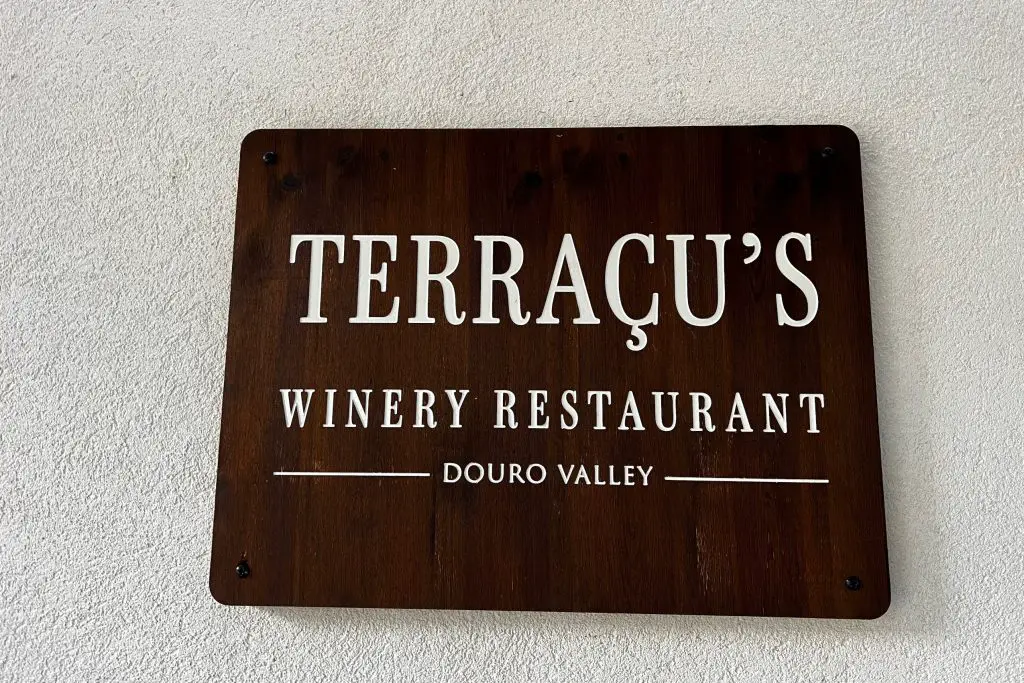 Terraçu´s is a restaurant housed by Quinta Nova in Covas do Douro, belonging to the Relais & Chateaux network. Enjoy creations of Chef André Carvalho's influenced by the Douro's heritage in harmony with wines of historic Quinta Nova.
Spectacular location on a shaded terrace overlooking the majestic Douro River makes Terracus an ideal place to relax and enjoy life. The restaurant offers several menu options as well as a la carte. I always find the service to be very attentive.