I have put the 
best wine estates in Rioja
on the map so you can easily plan your Rioja wine tour.  
To find Rioja wineries offering lunches, accommodation, organic wines or famous for their architecture use the filter button above the map.  Click on a winery name to get more details on visit options, wines and history.
See my article on How to Visit Wineries in Rioja for more helpful tips.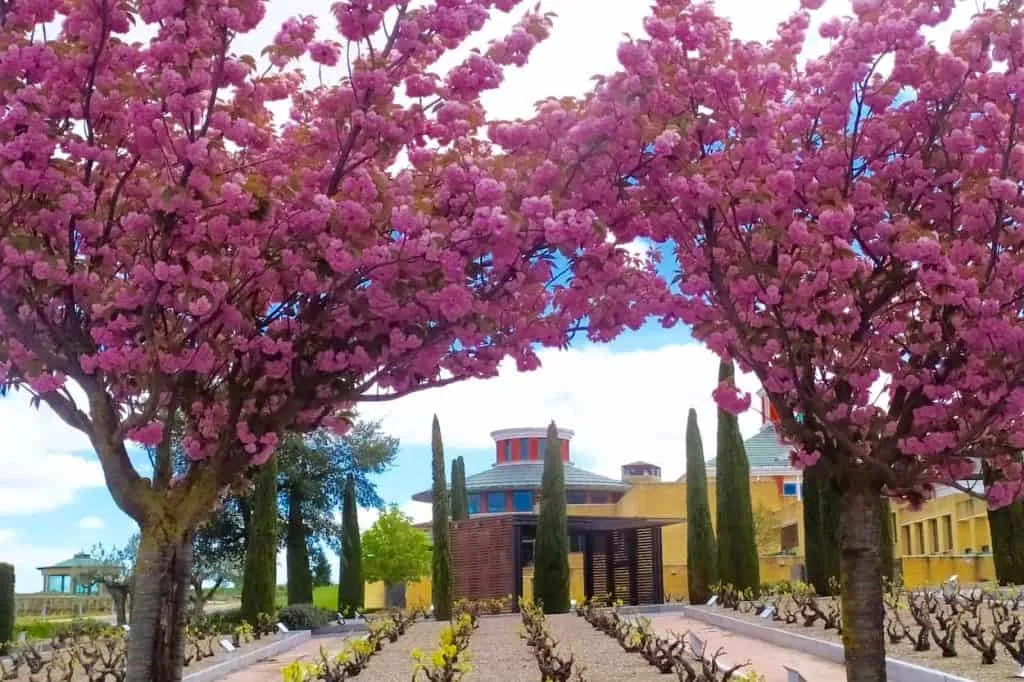 If you are staying in Bilbao or San Sebastian, a trip to the Rioja wine region is a great idea.  
The drive to Rioja will take you approximately 1.5 hours by a very scenic route.
Also, I find the drive from Logrono to Haro, two main towns in the Rioja wine region has amazing views. 
Compare local car rental rates at Rentalcars.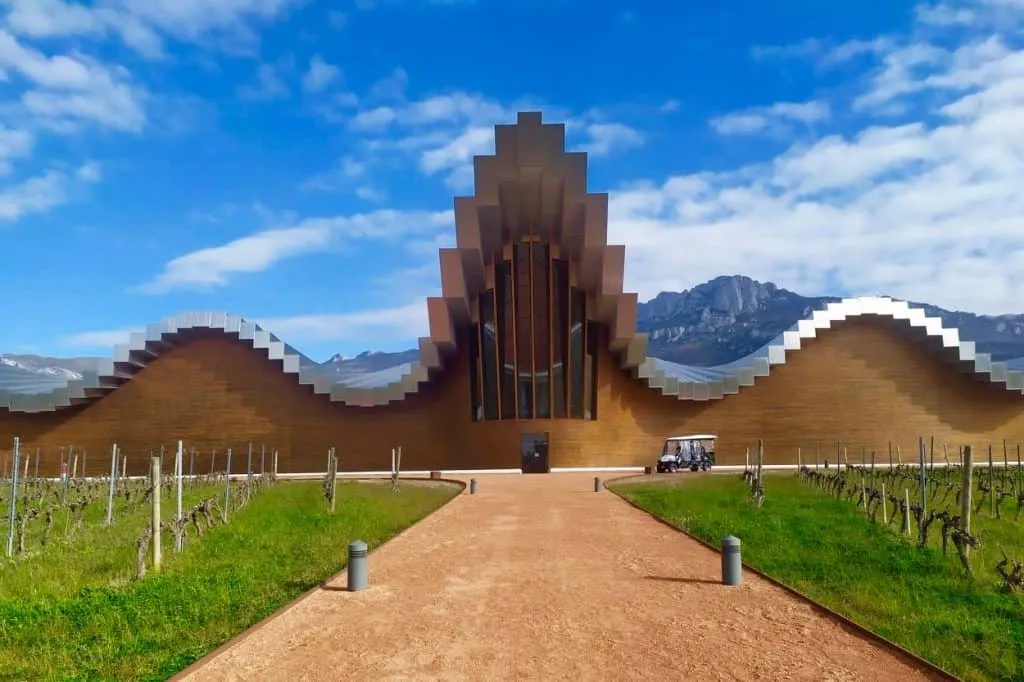 These wine tours offer tours to Rioja from San Sebastian:
Rioja wine tours from Bilbao:
Logroño can be a good base to explore Rioja wine country, however, try to find a hotel away from busy bar streets.   
Haro is where the  famous Train Station District wineries are located.
You can stay in small towns between Haro and Logrono.  My favourite towns are  Laguardia, Briones, San Asensio and Cenicero.