Is Bordeaux worth visiting?
Yes, I would say, it should be on everyone's bucket list. 
Among reasons to visit Bordeaux:  
famous wine country with a long tradition and fantastic wines, the well-preserved 17th and 18th-century architecture of old Bordeaux, a small town full of French cafes, bars, and a relaxed atmosphere of southwestern France.
Besides, Bordeaux is on the Unesco World Heritage List.
How far is Bordeaux from Paris?
Bordeaux is in the southwest of France, approximately 600 kilometers (360 miles) from the capital, Paris.
It is easy to reach Bordeaux by train from Paris Gare de Montparnasse in just over 2 hours on a comfortable direct train.  Trains making several stops can take 3 hours or more.
If you arrive in Paris Charles de Gaulle (CDG) airport, take a quick 1-hour flight to Bordeaux or hop on the SNCF train to Bordeaux right from the airport.  
More on other options of getting to Bordeaux from Paris in my article How to Get from Paris to Bordeaux.
What is the best time to visit Bordeaux?
April to October is the best time to visit Bordeaux.
November to March are also great especially if your focus is wine and food.  Winter months can be rainy, but there are a lot of sunny days too.  
Find more about visiting Bordeaux in different months in my blog posts below.
What is the best wine in Bordeaux?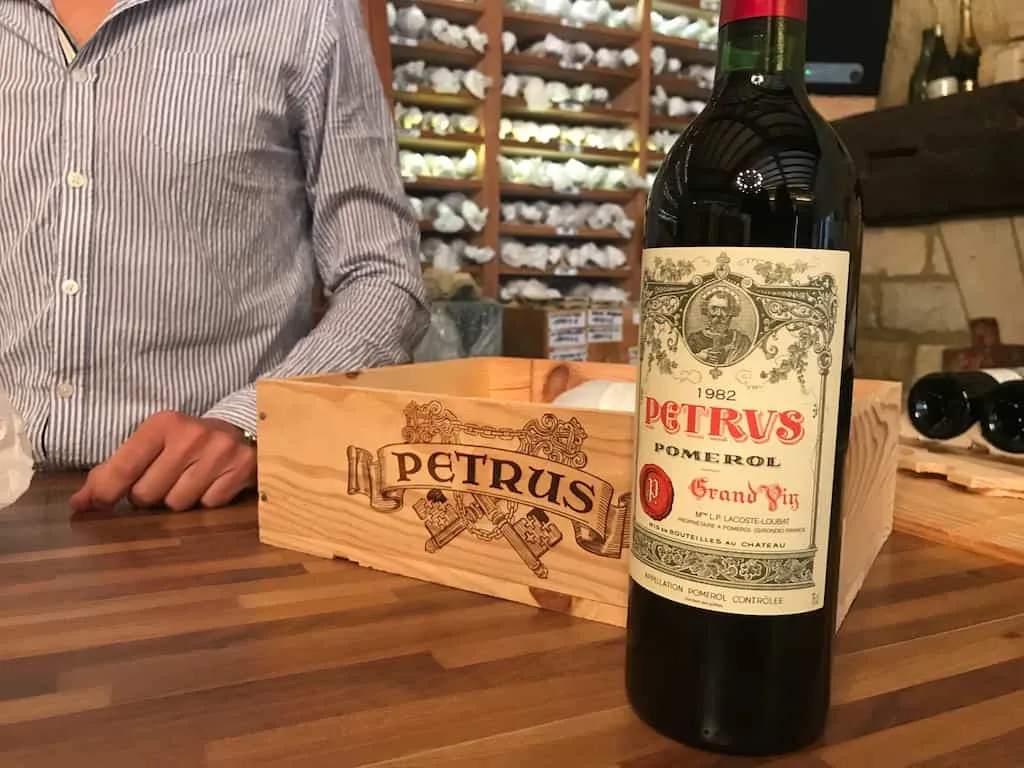 There is not such thing as the best wine of Bordeaux.  Each wine region and appellation have their stars.
Wines of Petrus and Chateau le Pin from Pomerol are some of the most expensive wines of Bordeaux.  However, as we all know, price is not always a measure of quality.  Many wineries in Bordeaux are now striving to increase quality.  At the same time, a lot depends on the "terroir": the soils and the microclimate of a particular vineyard.  You got to taste and choose your favorite.
To help you with your choice, there are official classifications of Bordeaux wines ranking top wineries of Bordeaux, including:
The 1855 classification has not changed since the year it came out, while the Saint-Emilion classification is being reviewed every decade.
Pomerol wineries are not classified.  There are known leaders, such as Petrus and a few others.  See an unofficial classification in my post What Makes Pomerol Wines Special.
Do I need a car in Bordeaux?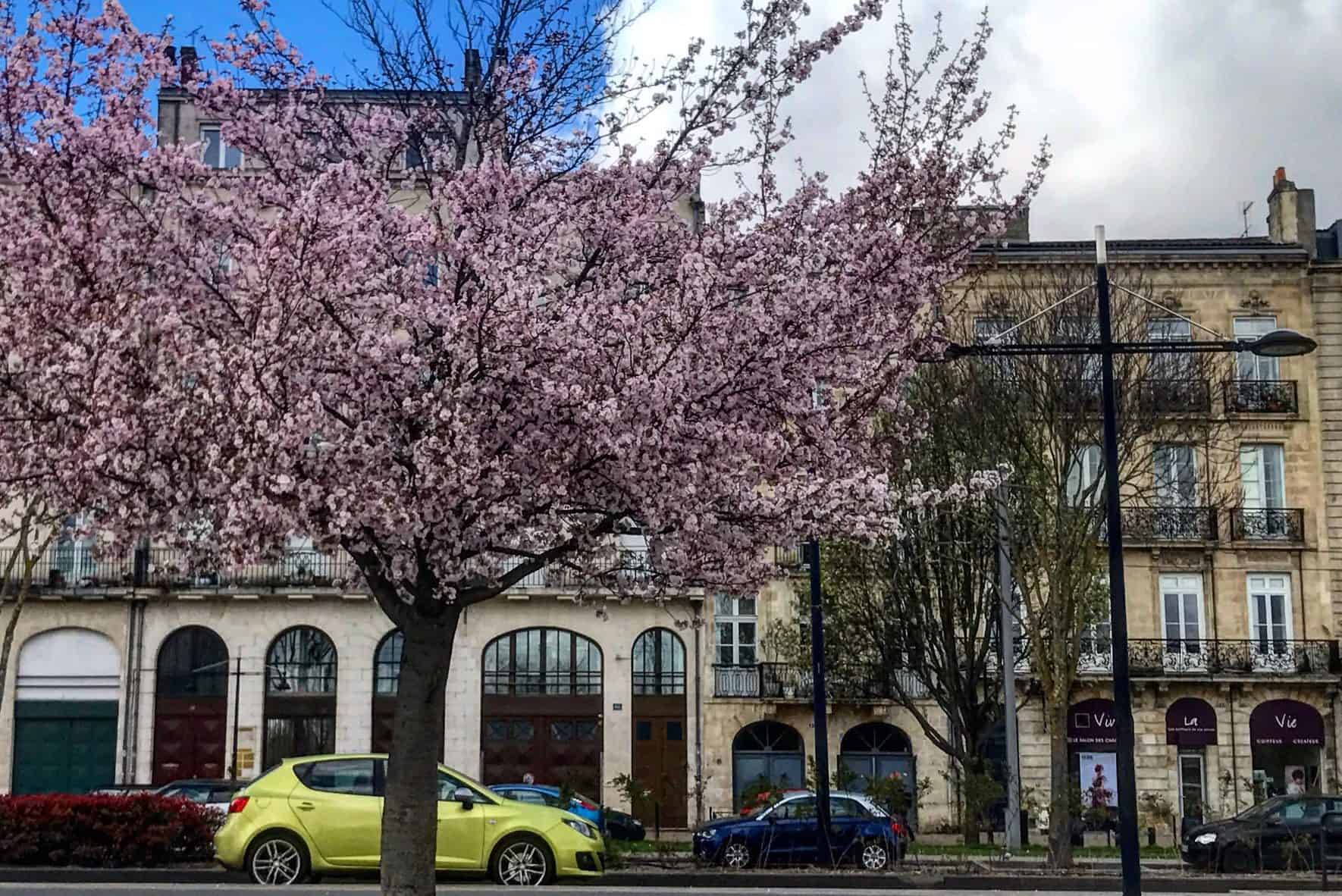 You may want a car if you plan to visit wineries on your own or go to the ocean. 
The city itself is not that big and quite walkable.  Besides, there is a good public transportation system in place.  
If you decide to drive in the city, it is possible with some difficulties though such as narrow cobbled streets, pedestrians and cyclists.  For parking I strongly recommend underground garages, they are scattered all over the city center (Parking Tourny, Parking Pey Berland, Parking Camille Jullien, etc.)  
Try to find one near your accommodation before you arrive.  You do not have to book ahead.  Another convenient ground-level parking is just by the Place des Quinconces. 
See more in my article Do I Need to Rent a Car in Bordeaux?