Saint-Emilion wineries were first officially ranked in 1955.  
The most recent reclassification took place in 2022.
The top three tiers in the classification are:
1. Premier (1st) Grand Cru Classe A – currently, 2 wineries
2. Premier (1st) Grand Cru Classe B – currently, 12 wineries
3. Grand Cru Classe – currently, 71  wineries.
Only these 83 wineries in Saint Emilion are referred to as classified growth or Saint-Emilion Grand Cru Classe. The remaining 700 market their wines as Saint-Emilion Grand Cru or Saint Emilion AOC.
According to the rules of the French regulation body, INAO – The National Institute of Origin and Quality, wineries have to reapply for classification every ten years. Upon review, wineries can be promoted or demoted.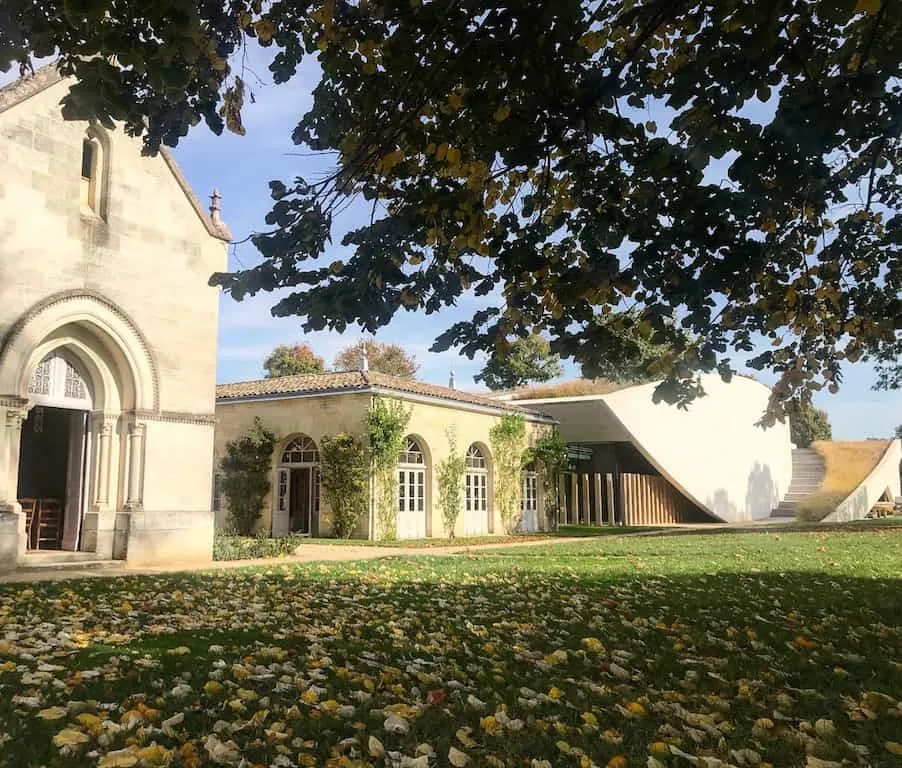 Classification of Saint Emilion Wineries 2022
These two chateaux are the top wineries in Saint Emilion according to the official classification of 2022.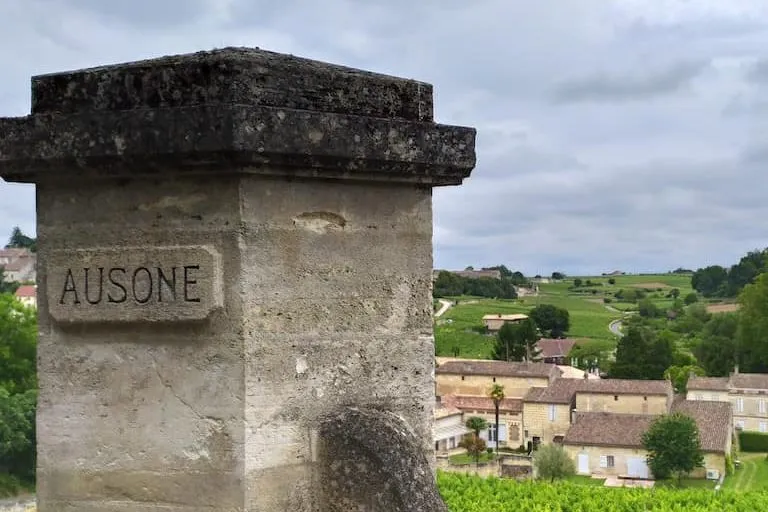 The second tier, Premier (1st) Grand Cru Classe B, includes  14 Saint Emilion estates.
Premier Grand Cru Classé 'B'
Château Beauséjour (Duffau-Lagarrosse)
Château Bélair-Monange
Château Canon
Château Canon-la-Gaffelière
Château Larcis Ducasse
Château Pavie-Macquin
Château Trotte Vieille
Château Valandraud
Clos Fourtet
La Mondotte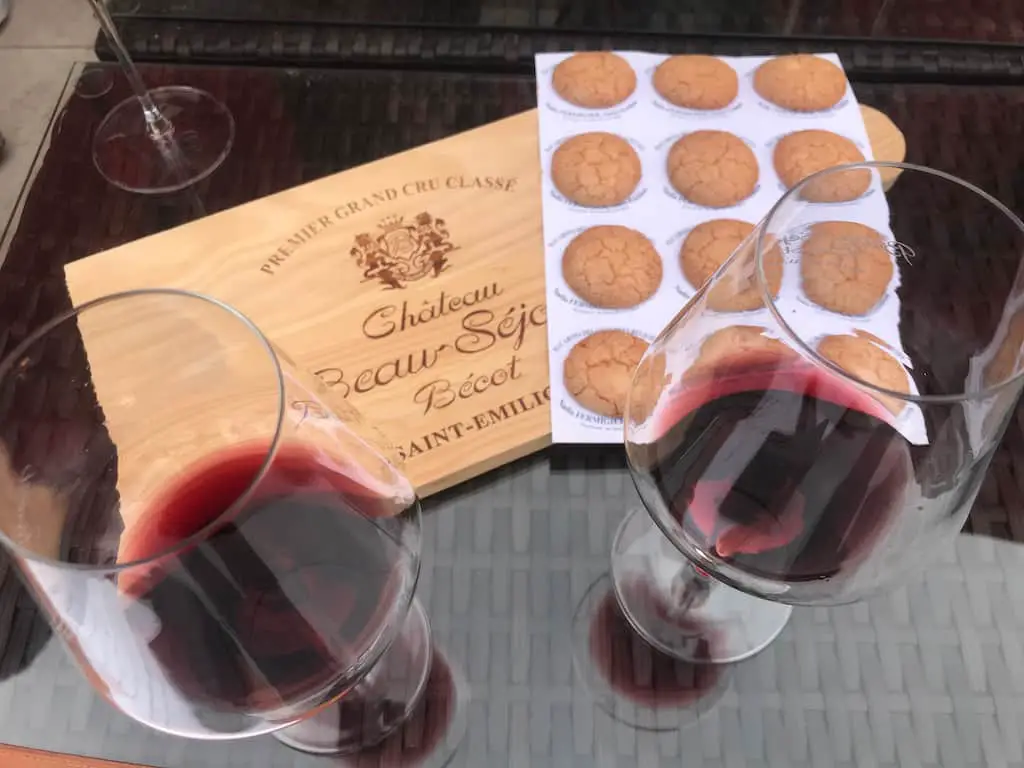 The third tier, Saint Emilion Grand Cru Classe, is where the competition is very fierce to enter.
Grand Cru Classé
 Château Badette 
Château Balestard la Tonnelle
Château Barde-Haut
Château Bellevue
Château Berliquet
Château Boutisse
Château Cadet Bon
Château Cap de Mourlin
Château Chauvin
Château Clos de Sarpe
Château Corbin
Château Corbin Michotte
Château Côte de Baleau
Château Croix de Labrie
Château Dassault
Château Destieux
Château Faugères
Château Fleur-Cardinale
Château Fombrauge
Château Fonplégade
Château Fonroque
Château Grand Corbin
Château Grand Corbin-Despagne
Château Grand Mayne
Château Guadet
Château Haut Sarpe
Château Jean Faure
Château la Commanderie
Château La Confession
Château la Couspaude
Château Le Croizille
Château La Fleur Morange
Château la Madelaine
Château La Marzelle
Château La Serre
Château La Tour Figeac
Château Laniote
Château Larmande
Château Laroque
Château Laroze
Château Lassegue
Château Le Prieuré
Château les Grandes Murailles
Château Mangot
Château Monbousquet
Château Montlabert
Château Montlisse
Château Moulin du Cadet
Château Peby Faugères
Château Petit Faurie de Soutard
Chateau Quintus
Château Ripeau
Château Rol Valentin
Château Rochebelle
Château Saint Georges (Côte Pavie)  
Château Sansonnet
Château Tertre Daugay
Château Tour Baladoz
Château Tour Saint Christophe
Château Yon Figeac
Clos Badon-Thunevin
Clos de l'Oratoire
Clos des Jacobins
Clos Dubreuil
Clos Saint-Julien
Clos Saint-Martin
Couvent des Jacobins