The Médoc region is referred to as the "land of a thousand and one châteaux," due to the numerous wineries that can be found there. As you travel through the Médoc, you will see many vineyards covering the landscape.
How many vineyards are in the Medoc?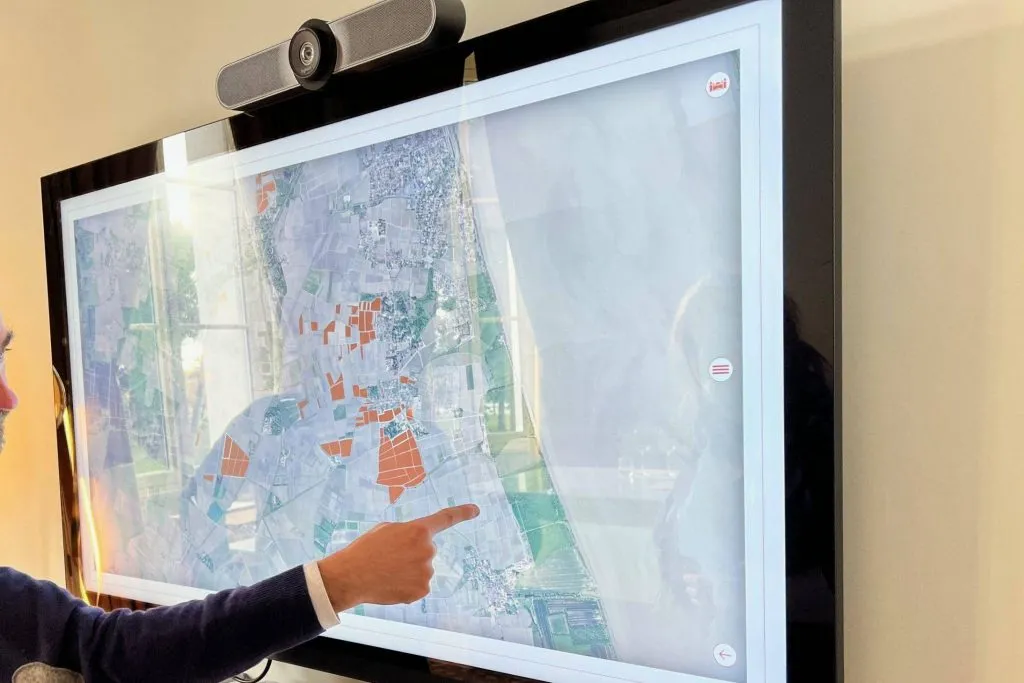 There are approximately 6,000 chateaux in the Medoc wine region.
Besides the world-known top Grand Cru Classe chateaux, the Medoc is home to four other families of crus: crus bourgeois, crus artisans, cooperatives and other smaller family wineries.
Let's look at the most prestigious tiers of the Medoc chateaux.
Grand Crus Classé of the Médoc - 60
The 60 Grands Crus Classés of the Médoc ranked in 1855 for the Universal Exhibition held in Paris are the top of of the pedestal, not only in the Medoc, but also in Bordeaux, in France and in the world!
The classification of Bordeaux wines requested by Napoleon III initially listed 61 Grands Crus Classés of the Left Bank of which 60 were from the Médoc. 
In 1855, the list of the top estates was assembled quickly. The rumor is that due to lack of time, the wineries were simply ranked by the price of their wines. However, today, over 150 years later, the Grands Crus Classés of the Medoc are still recognized in France and globally as a symbol of quality and a quintessence of the Bordeaux terroir and the French lifestyle.
The Crus Bourgeois of the Médoc - 250
The Crus bourgeois, which originated from the famous Bordeaux bourgeoisie, whose substantial investments allowed to create large wine estates in the Medoc. The Cru Bourgeois classification was established in 1932.
Each year, approximately 250 wineries enter the Society of Cru Bourgeois.
The Crus Artisans of the Médoc - 35
The Crus Artisans, the appellation established in 2006 to include 35 artisan winemakers.
Are all Medoc wineries open to the public?
As you may know not all Bordeaux wineries are open to the public.
The following Medoc wineries are normally open and welcome visitors for guided tours and tastings.
List of Medoc Wineries Open to Public