Bordeaux is a city in the southwest of France and the name of the wine region.  The city of Bordeaux is the sixth largest in France with a population of 250 thousand.  The Bordeaux metropole has approximately 990 thousand of inhabitants.
Bordeaux is also the capital of the Gironde department in France's Nouvelle Aquitaine region.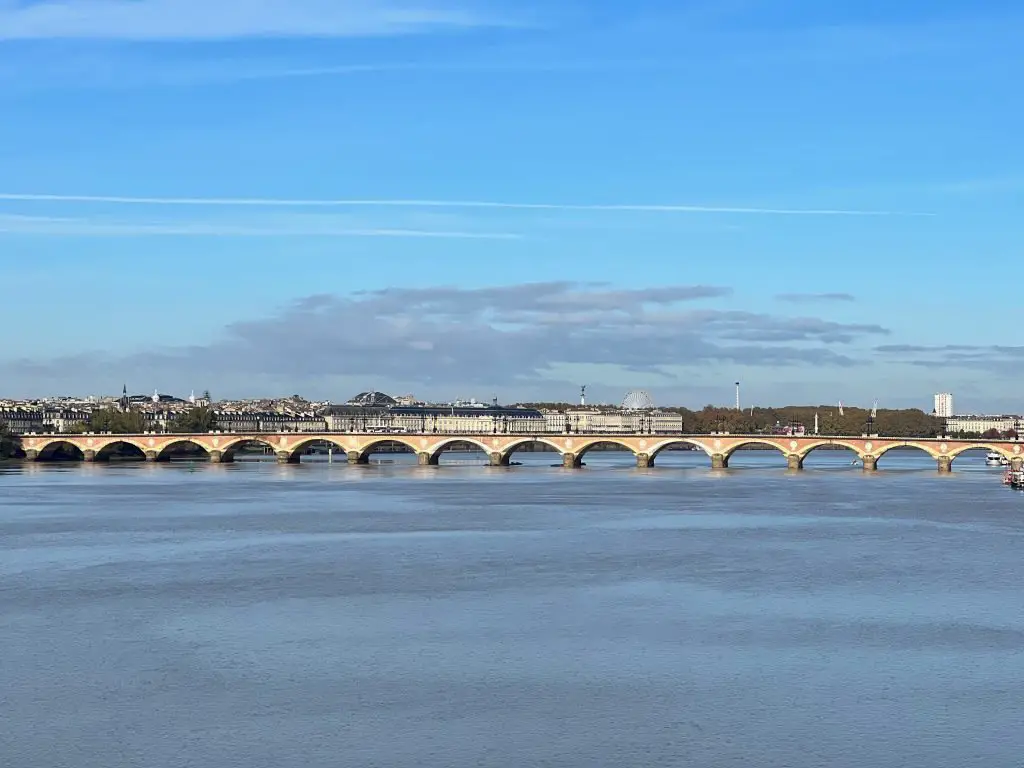 Bordeaux stands on the banks of river Garonne which flows from the central Spanish Pyrenees to the Gironde estuary and enters the Atlantic ocean.
The river curves near Bordeaux which is the reason the city is known as "Le Port de La Lune" (Port of the Moon).
A wine country capital...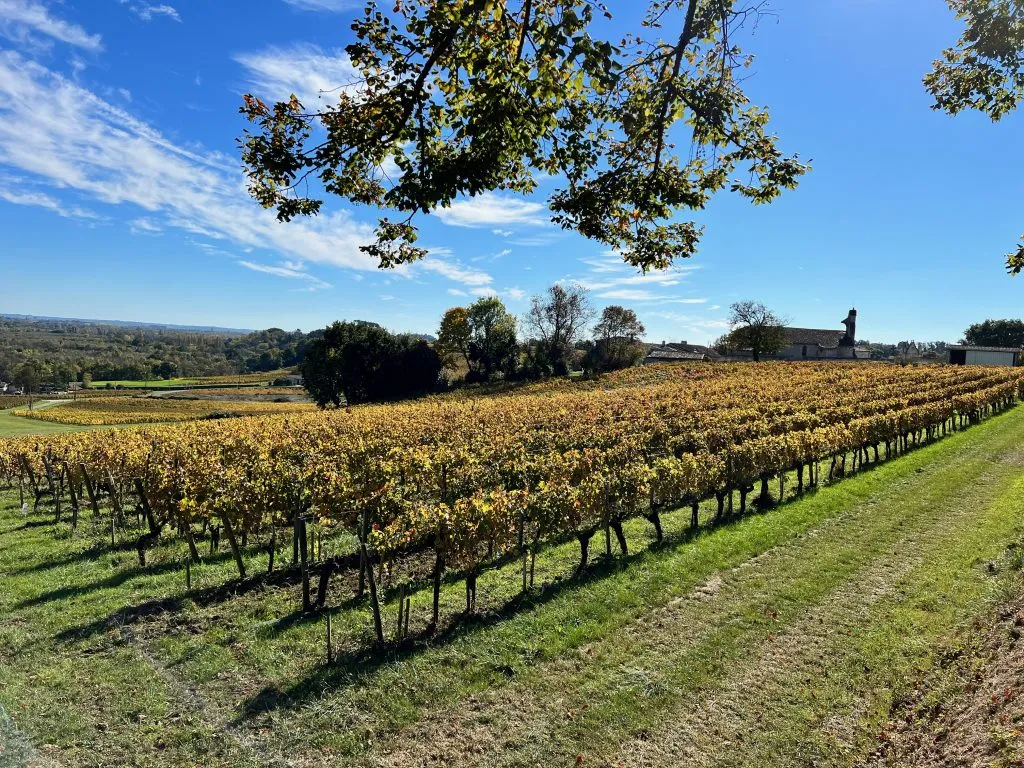 I often hear the Medoc wine region being called "Bordeaux".  Perhaps it's due to the fact that the Medoc wines were the most famous in the region for centuries.
However, the city of Bordeaux is the capital of the greater Bordeaux wine country. The vast land stretching through the right and the left bank of the Gironde, the region comprises approximately 60 wine appellations, some of which are well-known around the world: Haut-Medoc, Margaux, Pauillac, Saint-Emilion, and Pomerol.  You might have seen these names on some pricey bottles.
In general, "Bordeaux" is usually used on wine labels of less famous production areas within the demarcated region.
How to Visit Wineries in Bordeaux, France?
Wine Tours in Bordeaux, France
Although the city of Bordeaux is surrounded by 270 thousand acres of vineyards, Bordeaux did not give a name to any grape variety.
In fact, Bordeaux wine is typically a blend of two or more grapes.  These grape varieties may be used in a Bordeaux red blend: Merlot, Cabernet Sauvignon, Cabernet Franc, Malbec, Petit Verdot, and Carménère.
Sauvignon Blanc, Sémillon, and Muscadelle make up the white Bordeaux blend.
Why Are Bordeaux Wines So Famous and Expensive?
Bordeaux is a beautiful city with lots to see and do.  The center of the city is a Unesco World Heritage site.
Architecture, history, fine dining, markets, and wine tastings make Bordeaux well worth a visit.  Besides it is only a two-hour train ride from Paris.
How Many Days Should I Spend in Bordeaux?
Find more information and tips about visiting Bordeaux and its magnificent vineyards and chateaux in my Blog.