I visit many Bordeaux wineries. Most offer excellent wines and sights of beautiful chateaux.  
A typical visit to a Bordeaux winery includes a guided tour of the facilities and a tasting of 1 to 3 chateaux wines.
These wineries offer something special to their visitors.
1. Escape Game at Chateau Siran, Margaux
Chateau Siran in Margaux on the Left Bank invites you for an escape game in the authentic nuclear radiation-proof bunker.
You will be surrounded by a lot of wine – old vintages of Château Siran, including some bottles from 1912.
When:  7 days a week from May to September by reservation.
Duration: 45 minutes
Cost: 25 euro per person
Min: 4 people, Max: 8 people
Chateau Kirwan in Margaux is known for its Grand Cru Classe wine but also for its amazing workshops.
Have you ever tried to make perfume inspired by Cabernet Sauvignon grapes?
Check out the fragrance workshop, the macaroon-making and the chocolate-making workshops and a cooking class at Chateau Kirwan.
When: Monday to Friday – 9:30am to 12:30 pm, and 1:30 pm to 5:30 pm
Duration: 3 hours
Cost: 180 euros pp
This experience is something unusual in Bordeaux and always is a wow moment.
At Chateau Gruaud Larose in Saint Julien, you can climb or take an elevator to the observation deck built in the middle of the Medoc vineyards.
Unique views will open to you.  See the usually hidden Garonne river, tranquil vineyards of Saint Julien and Pauillac.  
I like climbing the tower in October to  watch harvest activities from up above. 
Tip: Although a full visit of Chateau Gruaud Larose is highly recommended, you can drop in for a tasting which will include a tower visit.  Call and book ahead to confirm availability.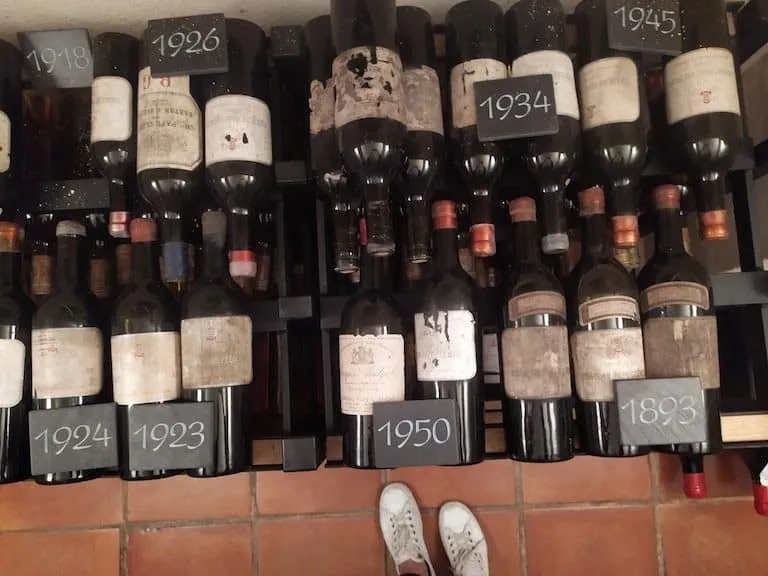 During the 2-hour B-Winemaker workshop at Chateau Pape Clement, create your own bottle of perfect Bordeaux.
You will visit the oldest winery in Bordeaux, work on your blending skills and take home your personal bottle to share with your family or your friends!
When in the Medoc or in Saint Emilion book a tour of a wine barrel making facilities.
Barrels are very important in the success of Bordeaux wine. They are still handmade using traditional techniques from 200-year old French oak trees.
Bordeaux tonnelleries are real production facilities. It gets very loud on the grounds.  You will need to walk carefully and watch your step.  Probably not the best for very young children.
Where: Tonnellerie Nadalié in Ludon-Medoc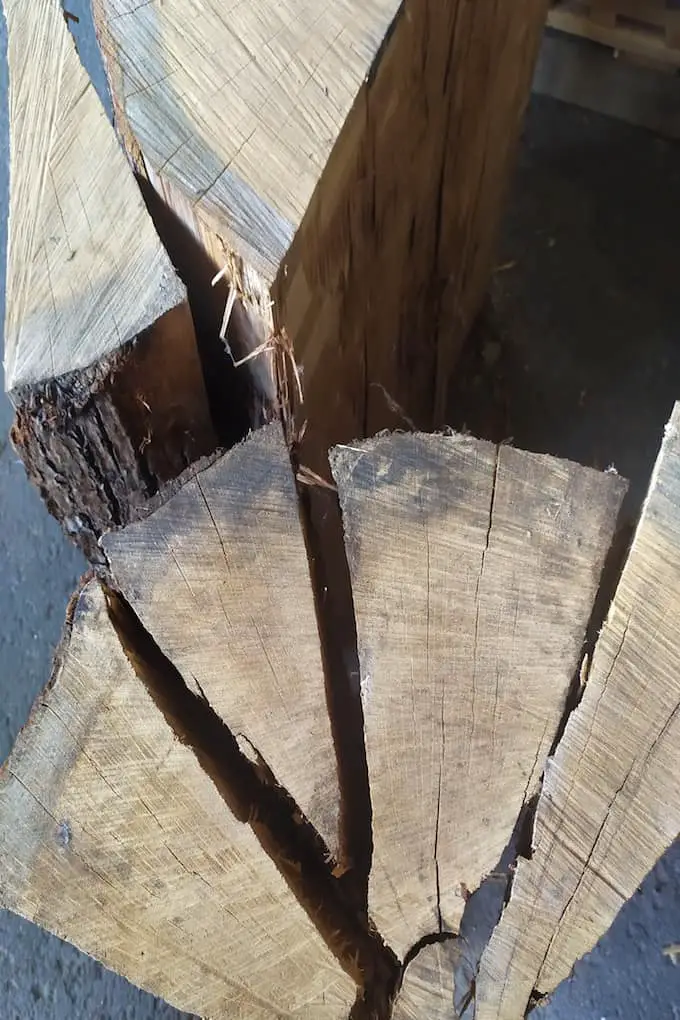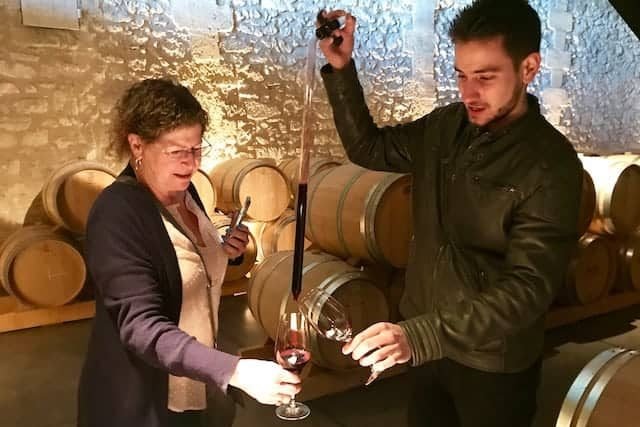 During your visit to beautiful Chateau de Ferrand, Saint Emilion Grand Cru, a trained sommelier will treat you for a tasting of wine directly from a barrel.
You can then compare the young wine to the bottle aged Chateau de Ferrand.
Chateau Ferrand also offers a wine blending workshop.  Taste your own blend with vintage Comté cheese and Pata Negra. Pleasure guaranteed.