Yes, a day trip to the Douro Valley is definitely worth it. The Douro Valley is renowned for its breathtaking landscapes, rich winemaking heritage, and charming villages. 
The great news is that a one-day trip to the Douro Valley is absolutely feasible, and I can assure you it will be an unforgettable experience whether you go on your own or join an organized tour,
How to Get Around the Douro Valley?
You will need at least a full-day for your trip to the Douro Valley.  I put together a sample One-day Douro Valley Itinerary.
Here are some reasons why a day trip to the Douro Valley is highly recommended:
Scenic Beauty of the Wine Country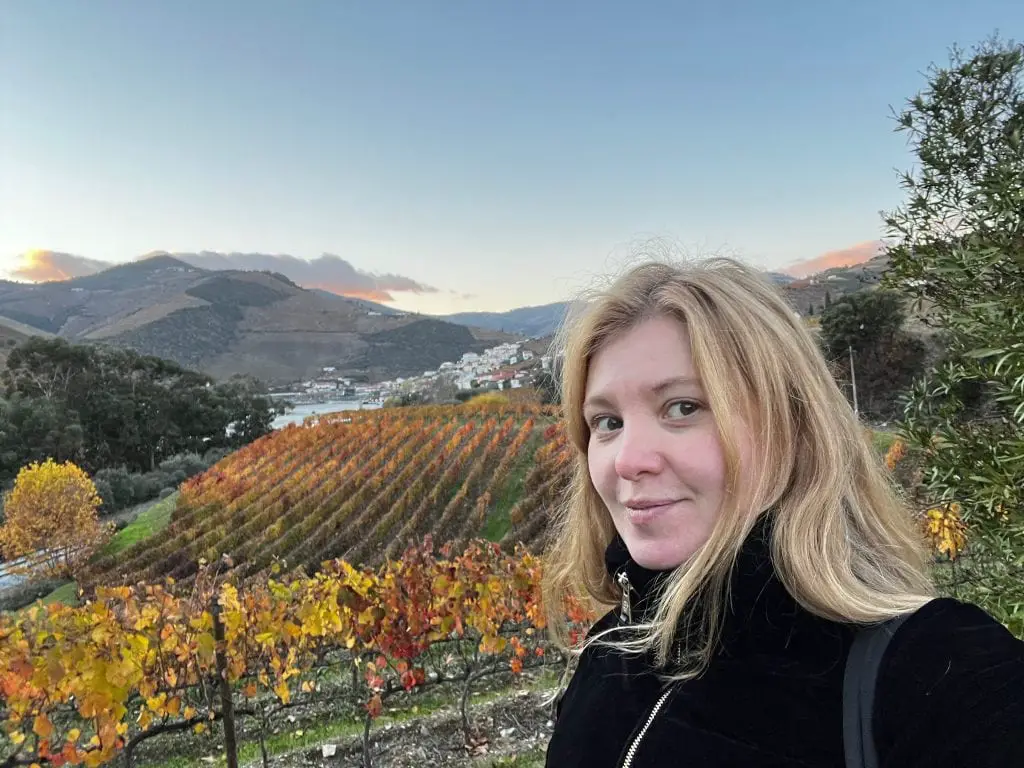 The Douro Valley is like a magical painting come to life. It's famous for its jaw-dropping natural beauty. Picture this: vineyards that stretch for miles, with their neatly arranged terraces cascading down the hillsides. And right in the middle, you have the meandering Douro River, snaking its way through the breathtaking landscape. It's the kind of place that feels straight out of a fairytale.
I visited the valley in all seasons, but during October or November you will see the nature's very own art show.  Vineyards showcase shades of gold, yellow, orange, and red.
One of the best ways to explore the valley and soak in its beauty is from the water. If you have only one day to explore the valley, a boat cruise in the valley might be a good idea.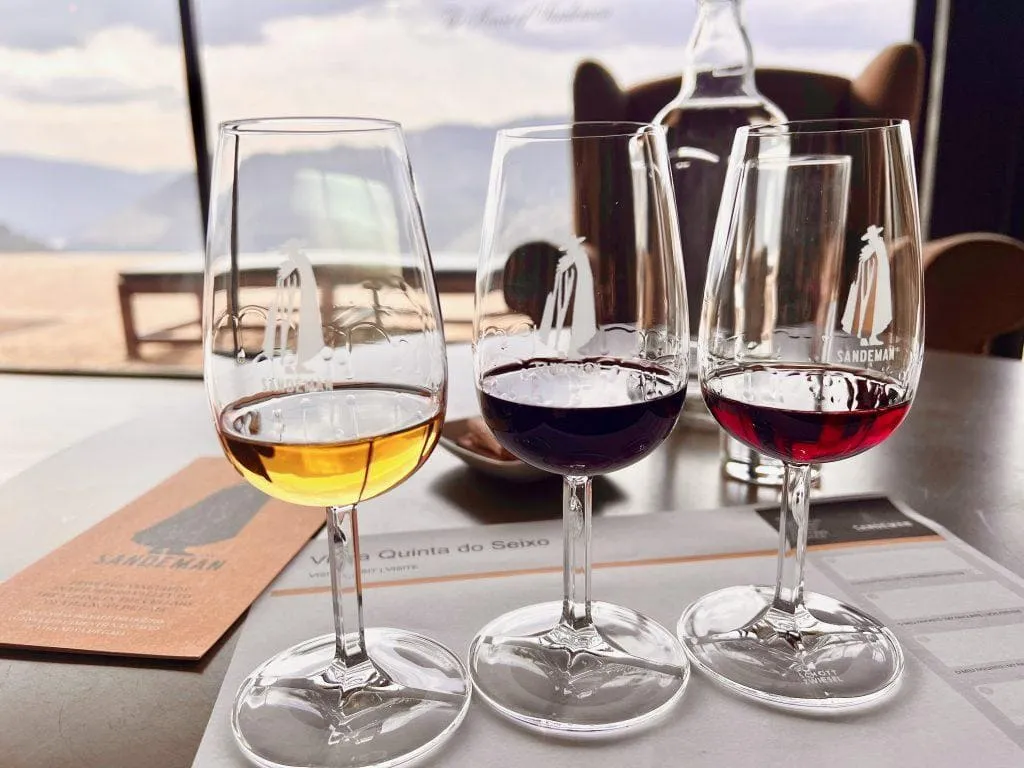 On a day trip to the Douro Valley, you can visit two or three wineries.  
The Douro Valley is one of the world's oldest and most prestigious wine regions, famous for its production of Port wine and high-quality table wines.  See more is What Kind of Wines Douro Valley is Famous For?
Visiting local wineries and vineyards offers the opportunity to learn about the winemaking process, explore historic wine cellars, and enjoy wine tastings with a view.  Tasting rooms are often designed to take advantage of the gorgeous views of the valley.
In my Blog, you will find practical information on How to Visit Wineries in the Douro Valley.   I have also created a Map of Douro Valley wineries.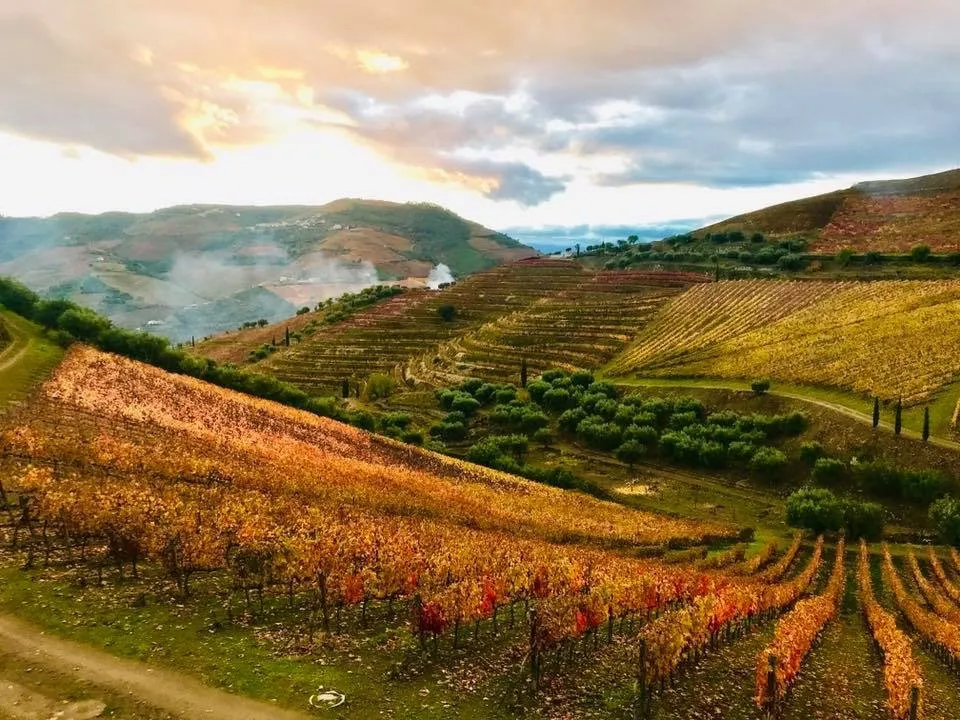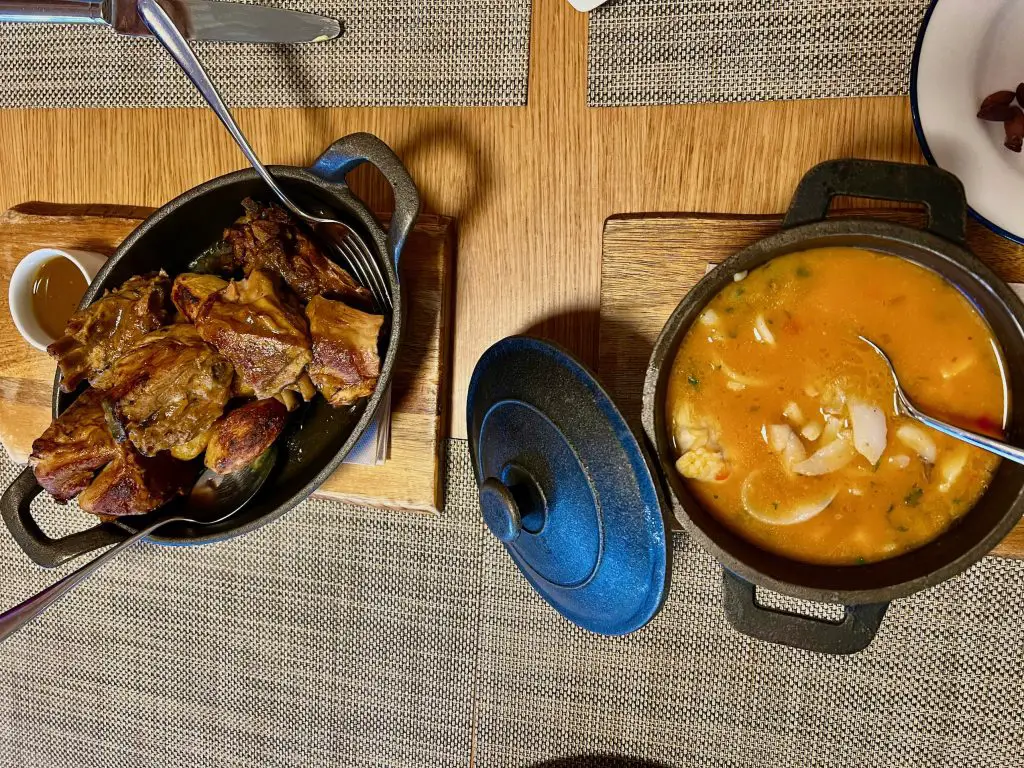 The Douro Valley is not only famous for its wines but also its delectable cuisine. Traditional dishes such as hearty stews, grilled meats, and regional cheeses showcase the flavors of the region. 
Some  wineries also provide facilities for visitors for picnic lunch on their grounds.  
There is no shortage of excellent restaurants in the valley, Douro DOC, Bomfim 1896 by Pedro Lemos, Cozinha da Clara, Terracu to name a few.  See more restaurant options in the Douro Valley here.
I recommend making restaurant reservations in advance especially between May and October. Picnics have to be pre-ordered as well. 
The Douro Valley provides an authentic and immersive experience of Portuguese rural life. Meeting local winemakers, strolling through vineyards, and interacting with the friendly locals allow you to connect with the region's culture and traditions.
While some wineries are larger and very well-known, there are quite a few small family-owned wineries in the valley.
Tips for making the most of your Douro Valley day tour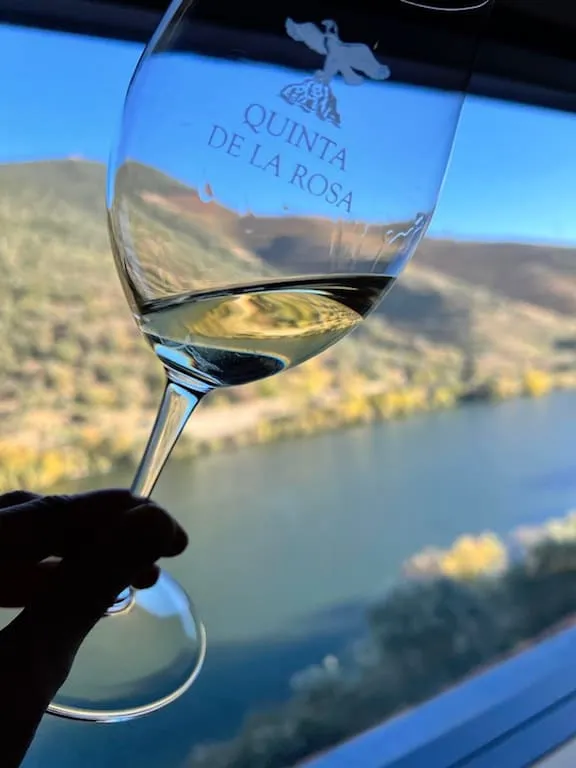 While it is entirely possible to visit the Douro Valley in one day, it may not allow you to fully experience and appreciate everything the region has to offer. 
To make the most of a day trip to the Douro Valley, consider the following tips:
Focus on a specific area: The Douro Valley is extensive, so concentrate on a particular section, such as the central or upper Douro. This allows you to spend less time traveling and more time exploring.  If you have limited time, I recommend to stay near Regua, or head up to Pinhao.
You will find more information about these towns in Which are the Main Towns for Wine Tasting in the Douro Valley.  
Plan ahead: Research and choose the wineries or attractions you would like to visit in advance. Check their opening hours, availability of tastings, and any reservations required.  Make reservations by phone, online or through travel experiences websites.
Book lunch: Make lunch or picnic reservations ahead especially during the high season.
Transportation: Research train schedules and plan well as train departures are limited. Alternatively, rent a car or jump on one of the tours.
Scenic viewpoints: If you are travelling by car, take advantage of viewpoints along the way to admire the stunning landscapes.  They are usually well-marked on Google maps.  The N222 road, which connects Peso da Régua to Pinhão, is known for its scenic beauty.
Time management: Be mindful of the time spent at each stop to ensure you can cover your planned itinerary.
Remember, while a day trip can provide a taste of the Douro Valley, it's a region with much to offer, so if possible, consider extending your stay to fully immerse yourself in its beauty and wine culture.
In that case you might find Where to Stay in the Douro Valley useful.
Enjoy the beautiful wine country!