Yes, making reservations at Douro Valley wineries is highly recommended, especially during the peak season between April and October.
With the increasing popularity of wine tourism in the region, many wineries have limited capacity and prefer to accommodate visitors through pre-booked tours and tastings.
Another reason to pre-book is that wineries may do half of their tours in Portuguese and half in English.  If you have a strong language preference, it is better to book ahead.
Additionally, when booking early you can select the type of tour – either a private tour with personalized tasting or a visit in a larger group.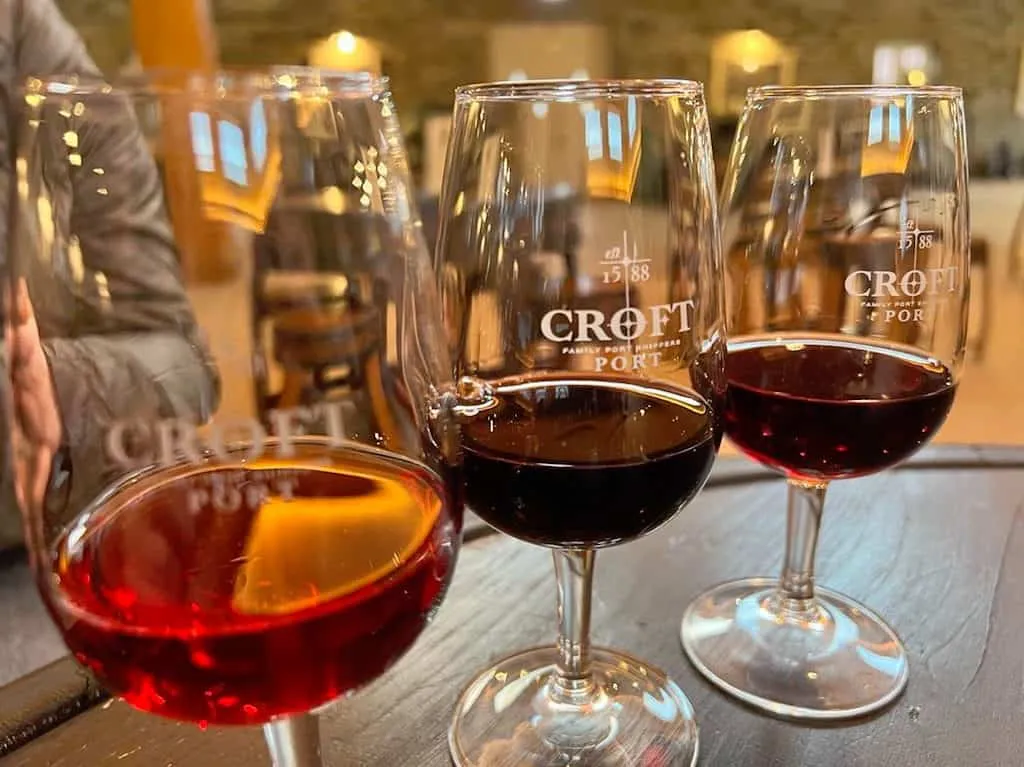 How to Book Vineyard Visits in the Douro Valley?
Many wineries offer online reservation systems or provide contact information for bookings via phone or email.  See my list of Douro Valley wineries accepting visitors.
Emails may take a couple of days to get answered.  I would recommend asking for a visit at least a week in advance.
Be sure to receive your booking confirmation and check all the details on it including access instructions.  
You will find more tips in my article How to Visit Wineries in the Douro Valley.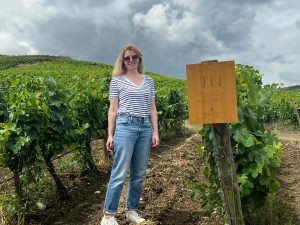 Everything you need to know to organize a self-guided Douro...
Read More
What If You Have Not Made Reservations?
If you are on a last-minute trip to Douro Valley, here are some suggestions to make winery reservations and still have an unforgettable journey.
If you have booked a hotel, ask them to help direct you and make your reservations.
If you are staying at a winery hotel, they would most likely offer you a tour or a tasting at a preferred rate.
Find wineries that offer drop-in tastings or wine by the glass.  Usually, larger quintas offer this choice.  I would still recommend to call ahead, as you do not want to drive a difficult road only to find out that the tasting room is closed.
For example, check with:
Hop on an organized wine tour.  They will take care of all winery reservations and transportation.
While most Douro Valley wine tours depart from Porto, I have come across some that leave from Pinhao and Pesa da Regua.
Douro Valley Tours leave not only from Porto, but also...
Read More
If you are in Pinhao, I also recommend dropping in for a port wine tasting at the tasting room of Quinta do Noval, making my favourite ports in the region.